We power happy people with damn good coffee.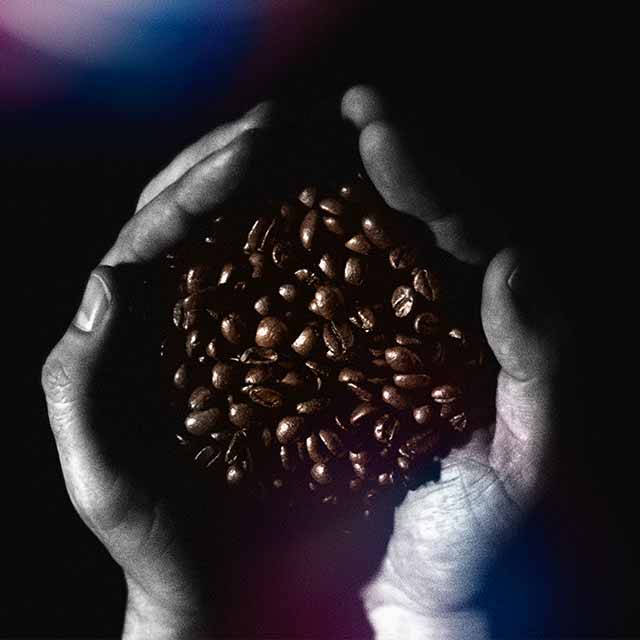 Coffee is a reference point in all companies – why not make it a damn good experience in your company?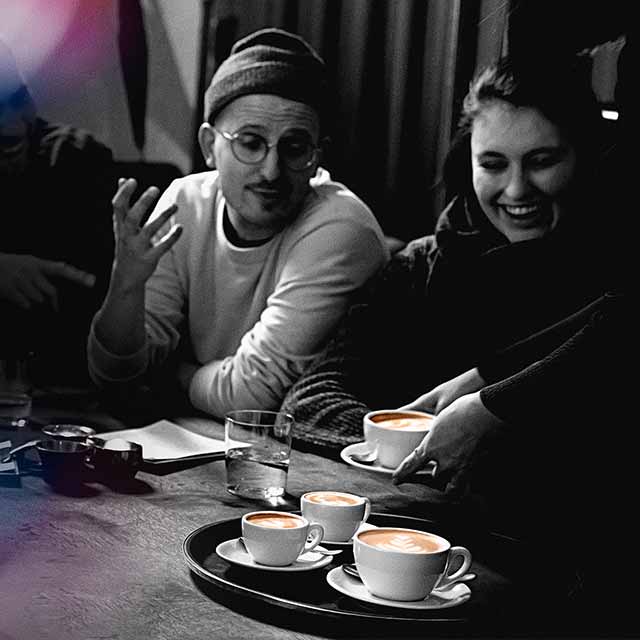 We roast and develop our own damn good products, so you get the best cup, every day.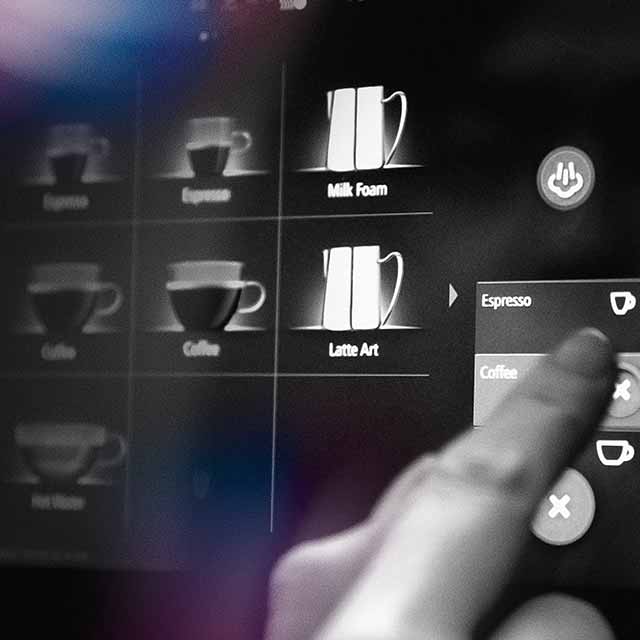 We are not just another coffee company – we are making coffee machines intelligent.
Did you know we are Official Franke Partner in Denmark?

The best superautomatic coffee machines on the market.

We believe in rewriting the rules and having fun.
By rewriting the way we treat, sell and deliver ordinary high quality products, we offer new look and feel to businesses and consumers.
© YellowBeard. All rights reserved.